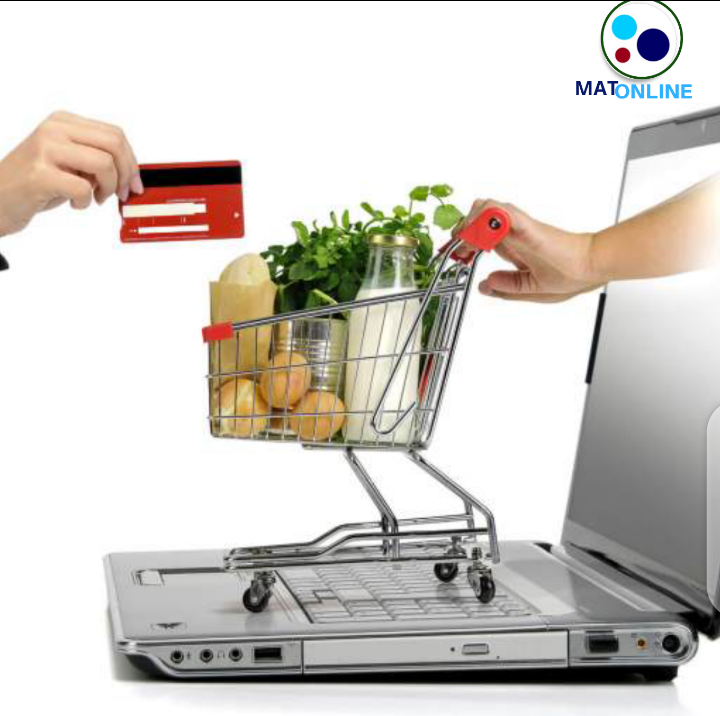 Accounting solution for Farms
Automate and manage your Farm Activities with Ease.
Our Farm Accounting Management Module in Matonline helps to plan and manage your farm operations and production activities. It automates farm activities such as record management, manage your resources, data storage, monitors and analyzing the farm activities – such as tracking production and checking profitability on production, tracks business expenses and farm budgets, farm analytics as well as farm operations related robust reports .
Our application can help you monitor any type of your farm activities such as tillage, crop production, poultry, fishery, planting, harvesting etc.
To improve your farming and boast your performance, subscription to MatOnline Farm Accounting Management Solutions.
Request for a demo now….. or call: 09092942048; 07017034614.