Too many employees resort to high cost options like payday, personal obligation or car title loans to get the help they need and as such are faced with increasing debt or need to settle a maturing bill.
How do you manage your staff loan and track outstanding effectively without relying on complex excel formulas?
In this review, I will be sharing tips on how PayDayNG can help you set-up multiple employees' loan, track salary advances , view recent payment loan and receivable balance report.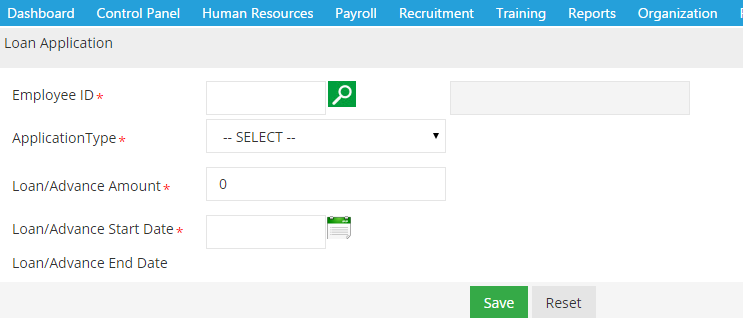 This snapshot above represent a typical loan application form in PayDayNG where you enter details like: Employee ID, Loan Application Type and Loan Amount with specific date.
You also view all loan application details under the report Payroll > Loan section of PayDayNG as shown below:
For more information on how we can help you manage your employee loan with PayDayNG, CONNECT with us on 09092942048, 08175420054 or SEND us your request: info@magnetgroupng.com